The best smartwatches offer many great features to regular runners. I have tested my gadget with a lot of tools that help improve speed and timing.
These features range from the built-in GPS to track where you've been, to an accurate breakdown of different sections of your trip, and to modes that show you when you need to take a break between training sessions.
But after years of using running technologies such as smartwatches, running watches, and fitness trackers, I began to realize that they could be a curse rather than a blessing.
Devastated
At TechRadar, we've tested quite a few smartwatches and wearable fitness tools. I wrote a training column once every two weeks and now I'm dependent on tracking time, distance and stats with these devices. I ran three or four times a week and did home workouts every day.
That's until Black Friday, a terrible busy time for tech journalists. I worked for over 12 hours, often overnight, which completely ruined my running schedule. I didn't exercise at all for a few weeks because I didn't have the time or energy.
Subsequent exercise was … a mixed bag. After losing dramatically, it's hard to build strength and stamina, and smartwatches actually made it much harder.
I used to use a smartwatch all the time, so I already knew the exact timing of the different routes. The "standard" route around three different London Underground stations nearby took 45 minutes at first, but could be reduced to an average of 42 minutes, personally 39 minutes.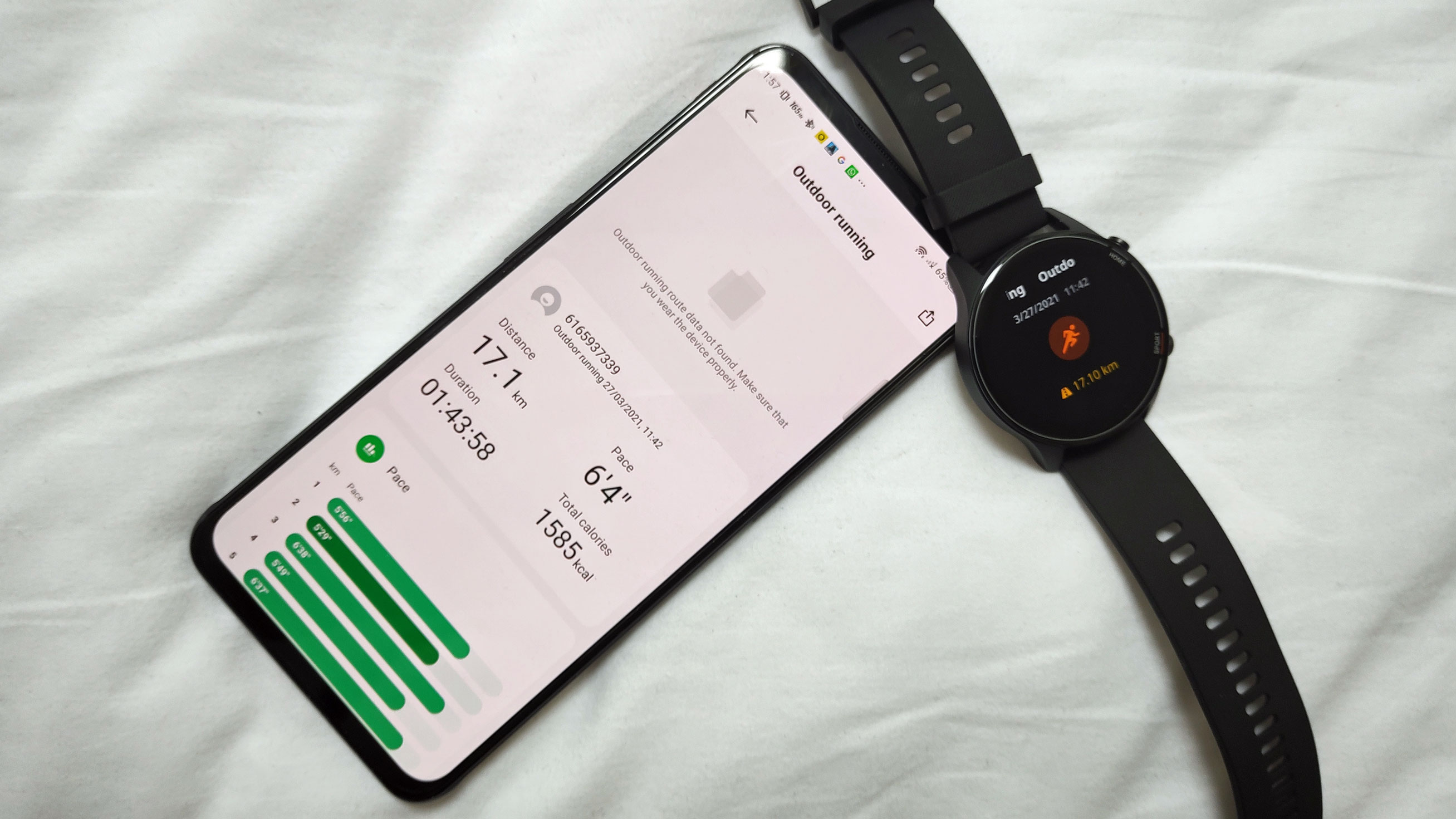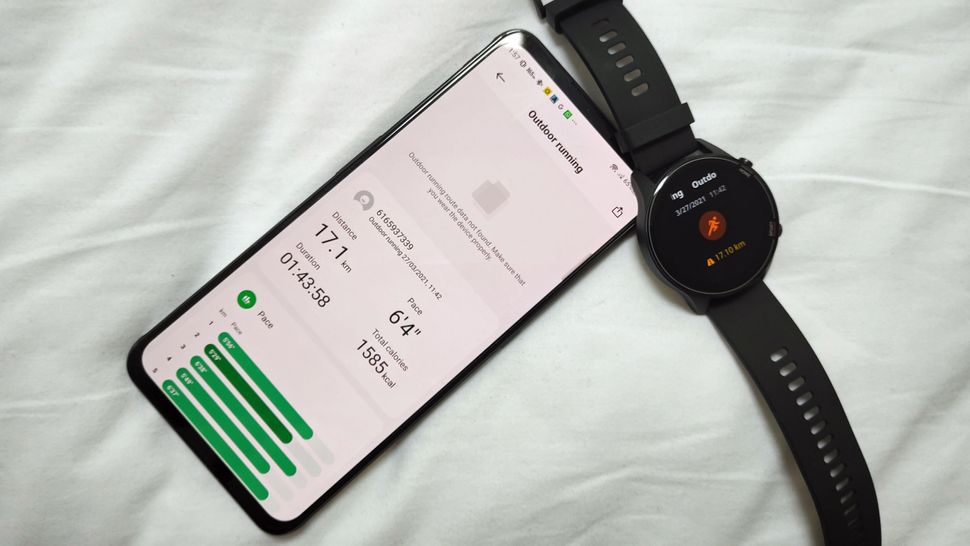 I knew how long it would take to warm up the park, follow another route to the river, or instead run to a nearby heath. Each of my regular and beloved routes had their personal best (PB) time infiltrated into my head.
But after breaking up my exercise routine, I wasn't even approaching these times. My standard route took me about 48 minutes, and even hitting that time felt tough. The same was true for the other trucks. I was disappointed.
And all the while, the smartwatch strapped to my wrist reminded me of how far I had to run and how high my heart rate was in my poor days. The tracker has always reminded me of my illness. So instead of being insulted all the time, I just stopped running.
Learn to run again
After some disappointing runs in December, I gave up running and exercising on a regular basis. I didn't have to remember that I couldn't get close to PB or hit the same number of contacts as before.
This was clearly like the situation for Catch 22. I wasn't running because the timing was bad. The timing was bad because I wasn't running. It was best to avoid it altogether.
Every time I go out for a run and consider launching a smartwatch or fitness tracker, I remember, "I haven't run for 50, 60, or 70 days. Idiot, Tom."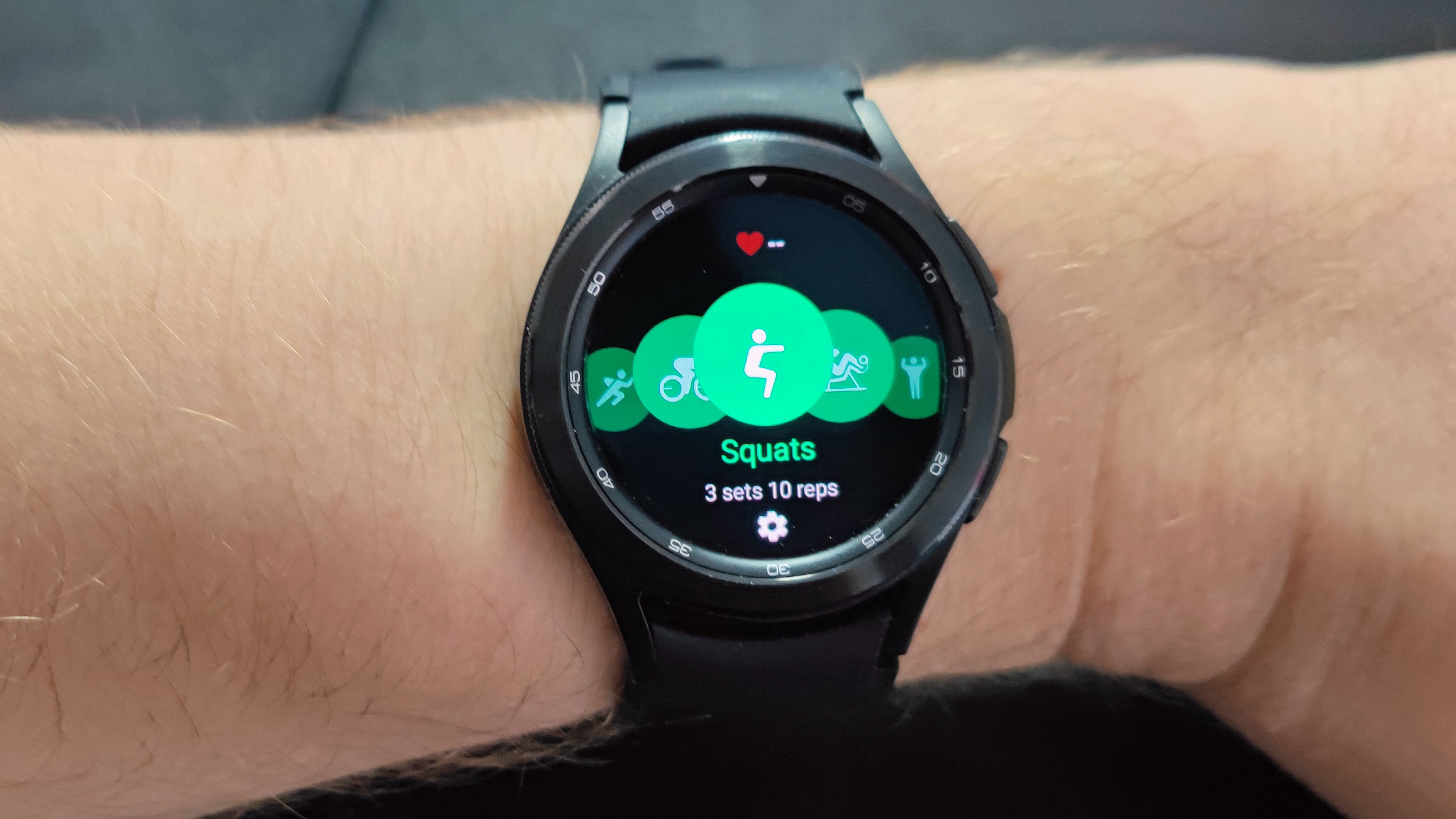 But then I moved home. I moved away from all the routes I had carefully devised, and all the distances, the timings and personal vests that were engraved in my mind disappeared. I was in a new place in the city and had no numbers or numbers to worry about.
And one sunny day I did something unthinkable – I strapped my running shoes and ran out of the house. I didn't bring my cell phone or running headphones, especially a smartwatch. With just a bottle of water and a house key, I got out on the road.
I lived very close to Hyde Park, a large open space in London, and ran around until I left one of the trucks that shrugs and bisects it.
If you know Hyde Park, you know that these tracks are not all straight. These trucks project into an open space, intersect each other and lead to other winding trucks. I didn't follow a predetermined direction or path. I was just running where my feet took me.
It was a refreshing trip to nature (well, as natural as you can go to a park in the middle of a big city), where my route was determined by my whims and my music was with birds It was just the sound of a dog.
When I got back, I didn't know how far I ran or how long I ran. And it was an incredible experience. I left myself to the noble feeling of running and the joy of taking a step forward.
The way I felt about the run wasn't quantified by how good I felt after the run, either by the metrics and statistics provided by the wearable gadget, or by comparison with previous trips.
A week later, when I ran down a nearby canal, there was a strong reaction. This time I brought my cell phone for music, but I threw away my fitness tracker and didn't time it.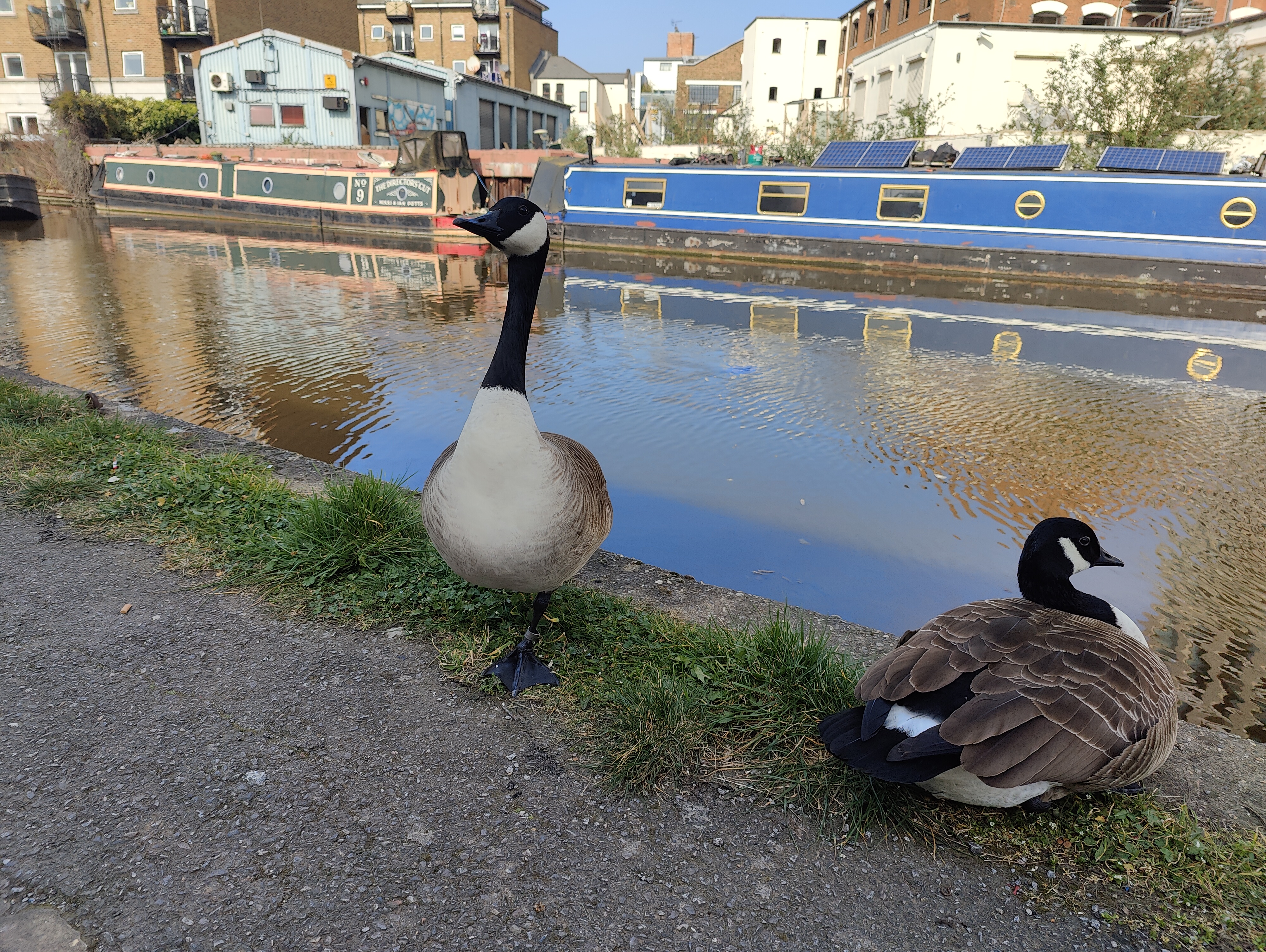 I'm not sure about the canal I ran, except for the fact that it lasts miles and miles. And as I ran through the outskirts of the city from central London, I saw the surroundings change over and over, and it seemed like I was in a timeless state.
this is adventure – By showing off a gorgeous GPS that works in mountains and modes that track the speed of hill climbing, it doesn't mean that tech brands will try to sell their gadgets. I was in Park Royal, not in the wild, but I was freed from these nonsensical numbers without knowing where I was, how long I was running, or how far I went.
I continued to run along the canal, turning a corner into a more unknown land, wondering "what will happen after this next turn". "What will happen to the next area?" My wandering habit was raised after being suppressed by the two-year blockade.
After a while, I reached the threshold. Keeping an eye on what the canal has, I never wanted to turn back (I was only intended to be in the lunch break from work-perhaps in this limited time It was a bad idea that I would go for my endless run). So I looked back and followed my steps.
This is a joy to run for me. I get lost in the feeling that my feet hit the ground and accept the road blessed with shoes. Forget about ridiculous things like time, distance, heart rate, and root us in the boring reality of exercise, instead see what the horizon is waiting for.
If I'm using a smartwatch and I've tied me to a device that keeps screaming quietly, I don't think I can have this sublimit experience'you're running for 15 minutes" You have traveled 1km. I had to lose these numbers to enjoy the trail.
Please watch over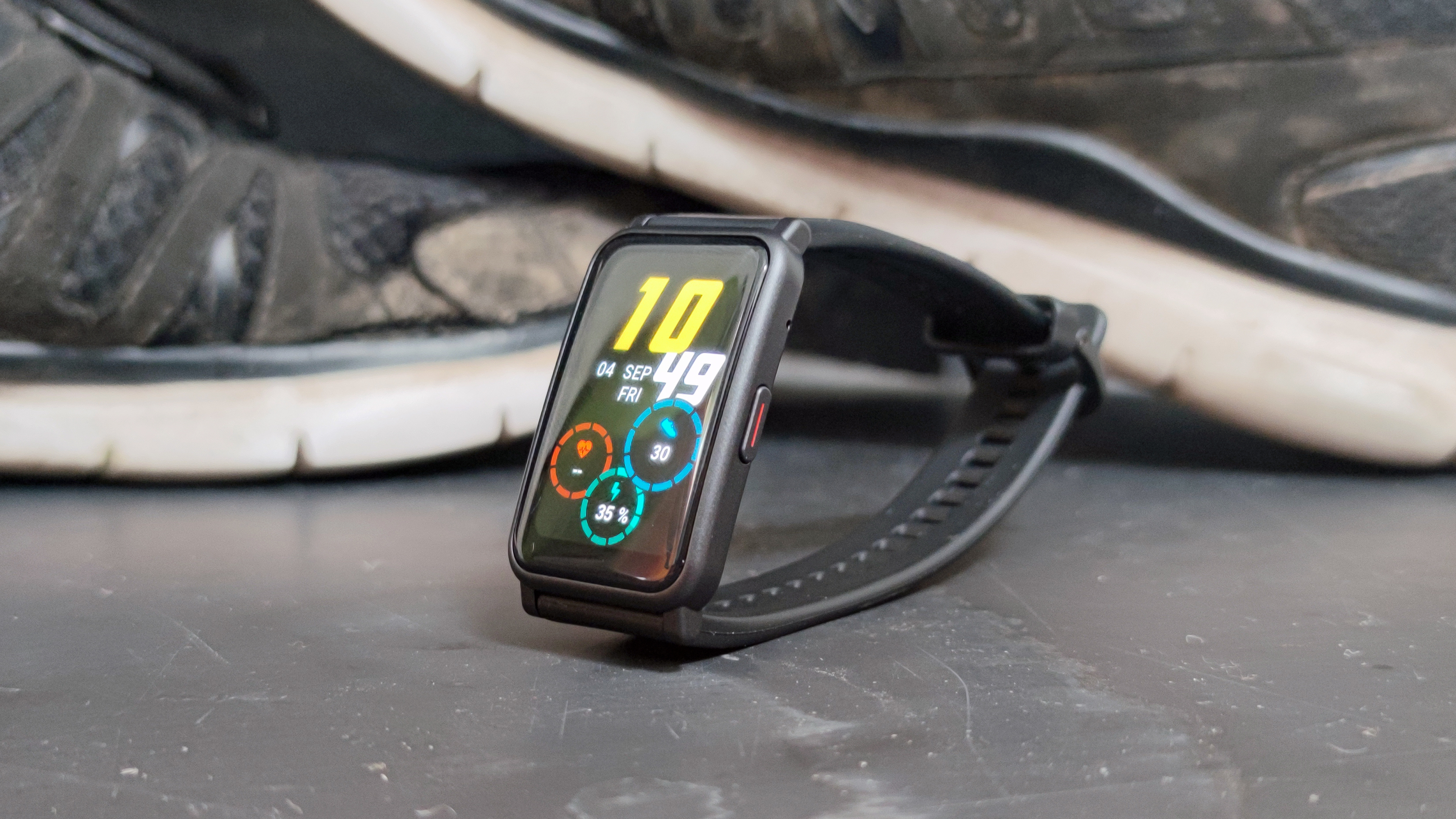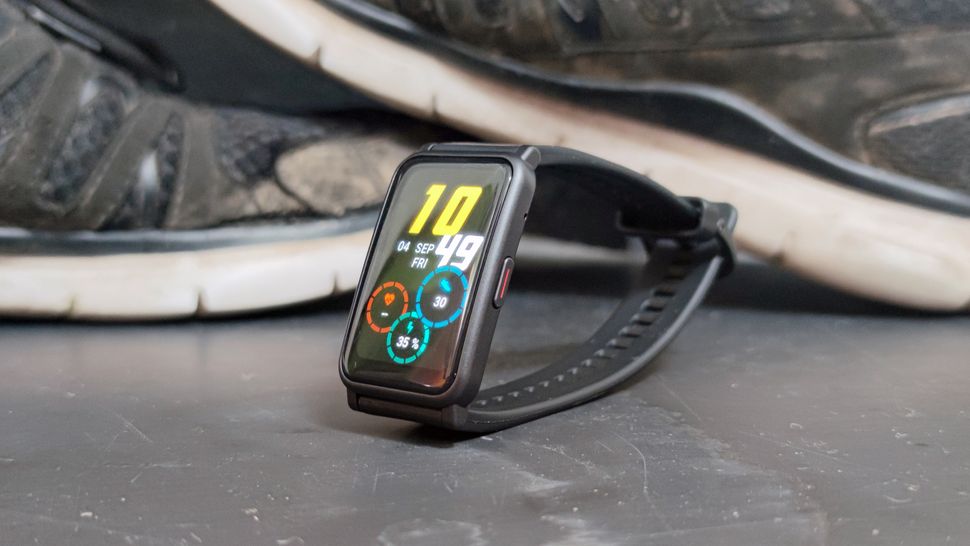 I'm not the only one who always feels that he needs to outperform himself in order to make every circuit faster, longer, or more efficient than last time. But this distracts from the fun escapism of outdoor exercise.
Even if you don't think you have burnout on your own, it's a good idea to give it a try. Remove your smartwatch and take a route you've never been to. Don't worry about the timing or your current location, run until you get tired, then look back and come back.
It's great if you have a natural space to run, but it doesn't matter. Avoid repeating the circuit in the same place. It's good if you really don't know where to go (keep it safe, of course).
For those who like to measure every step they take, this training is amortized. It's not included in your permanent record-even if you don't know how long you ran or the distance. Not only are these indicators insignificant, No Knowing them is the heart of this exercise.
Hopefully by unleashing yourself from all these numbers, you will find yourself running for you. I want Not because your fitness tracker says you have to. If its helpful then im happy. Otherwise … well, you still learned something about your way of working, and that's great too.
Running isn't about adding worries, it's about getting rid of them. Therefore, if you feel that your fitness tracker is doing more harm than good, you need to get rid of it.
Does this say that smartwatches and running watches are bad? Absolutely not. Some people prefer that different people work in different ways, are tracked, and have numbers to contextualize each action. And I can't even guarantee that I'll never wear these devices again – after all, my job is literally to test the technique.
But when you're not testing your wearable training, you know what to do, such as unstrapping your watch, turning in a new direction, and guiding the road to a new location.